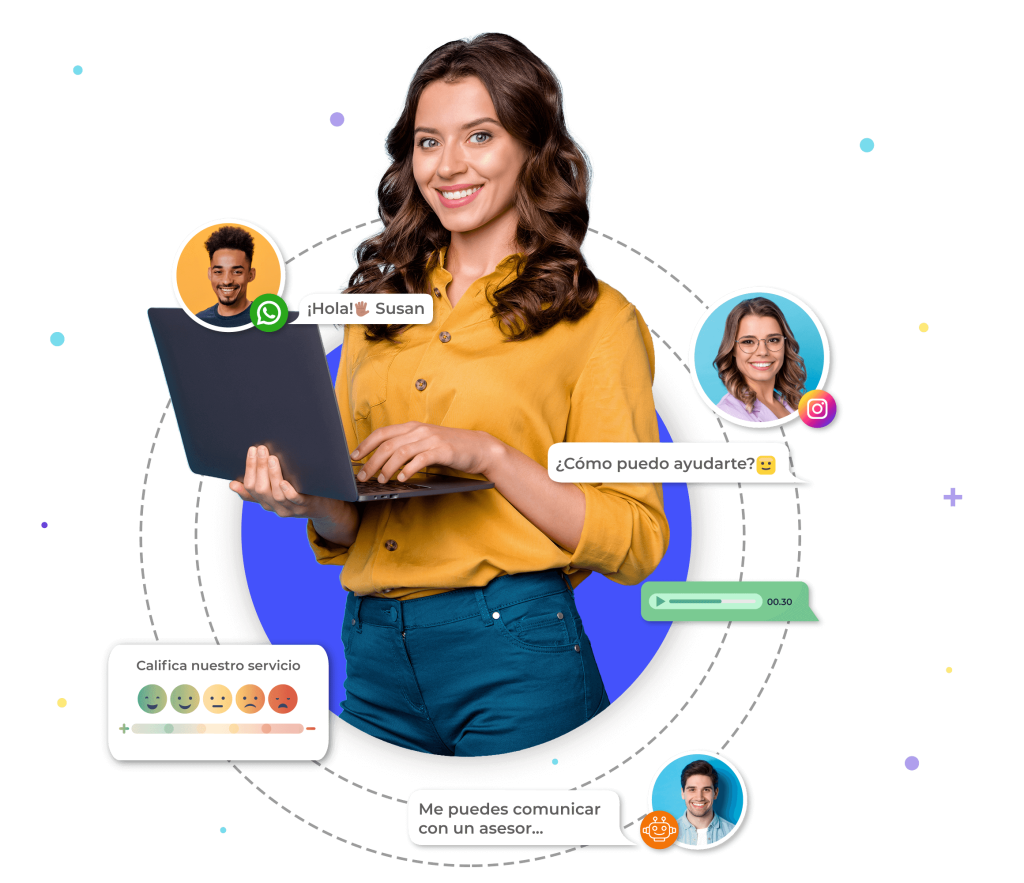 Omnichannel solutions for companies
Interact with your customers from all of your company's communication channels.
Improve communication with customers securely and continuously, allowing you to build long-term relationships through an omnichannel solution.
Simplify communication channels.
Through a seamless combination of human agents and AI-powered bots, you can have more intuitive, powerful and automated interactions with your customers.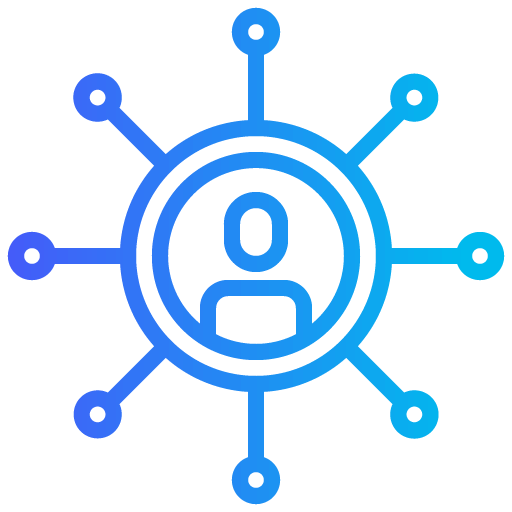 Integrate all contact options with your customers (Whatsapp, social networks, Webchat, SMS) in a single platform. Simplify communication.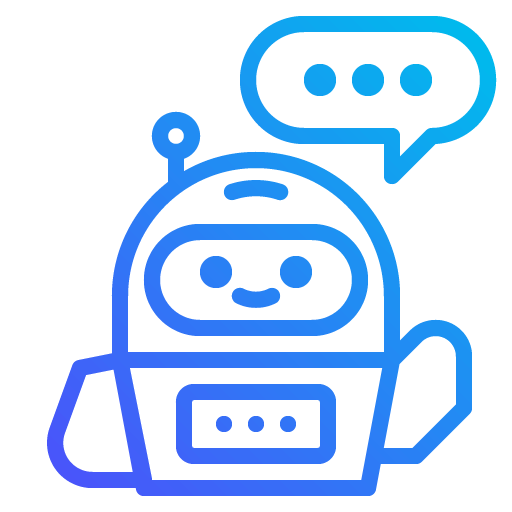 We automate response times using artificial intelligence (AI) to power your conversation with natural language questions and answers.
Strategic integration with leading cognitive engines, linking databases, knowledge and third-party applications to power your results.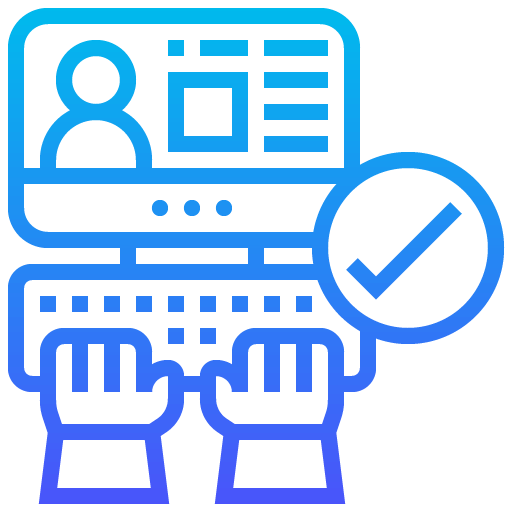 Gain valuable data with opinion surveys. Automated real-time reporting, historical and data mining for deeper analysis.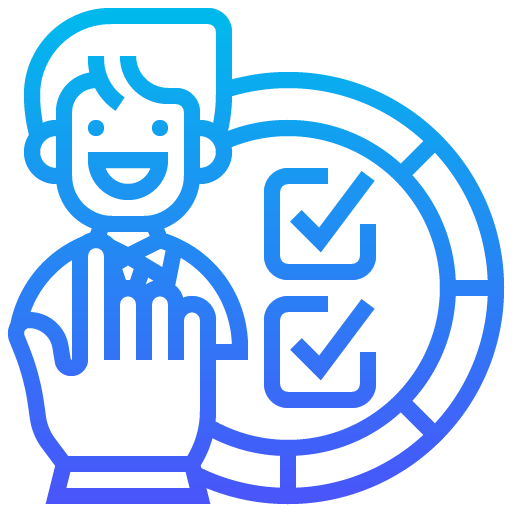 Record and analyze calls, text messages and text with quality. Plus, implement interactive voice response to reduce operational costs.
We offer high quality systems that integrate seamlessly with most major contact center manufacturers.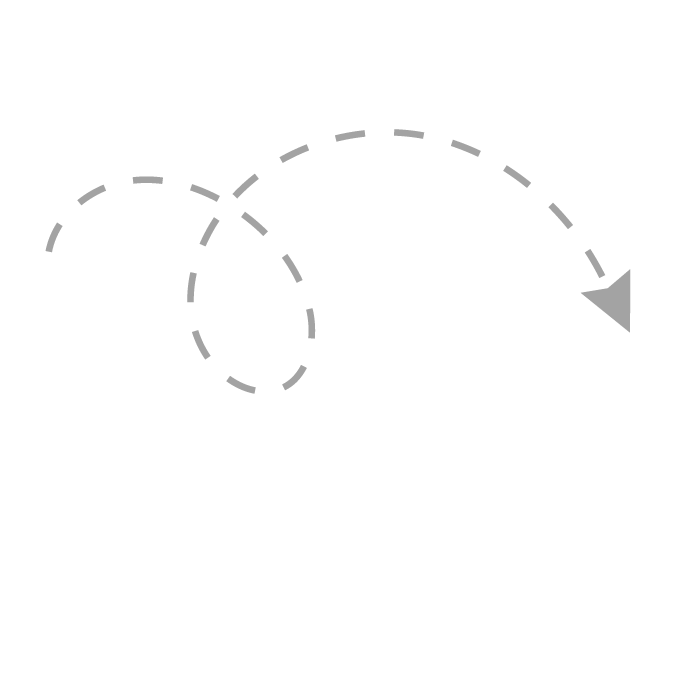 Add constant and secure communication to bring you closer to your customers by enhancing and enriching their experience.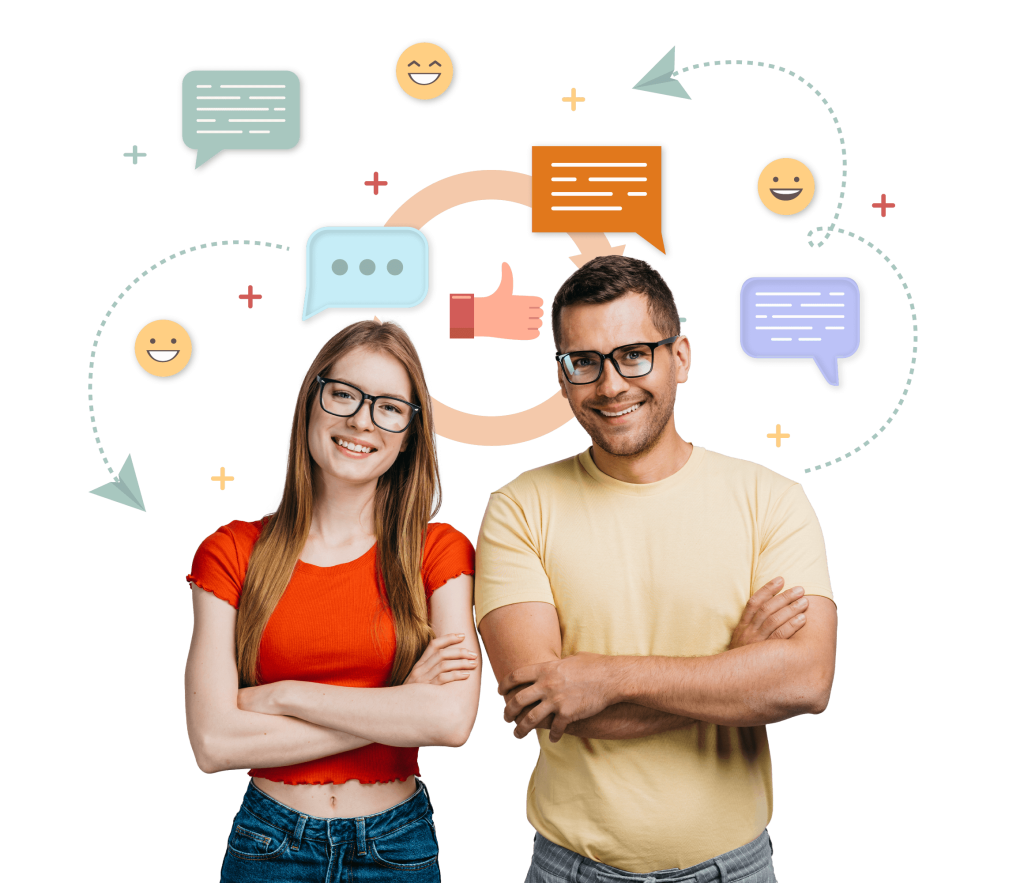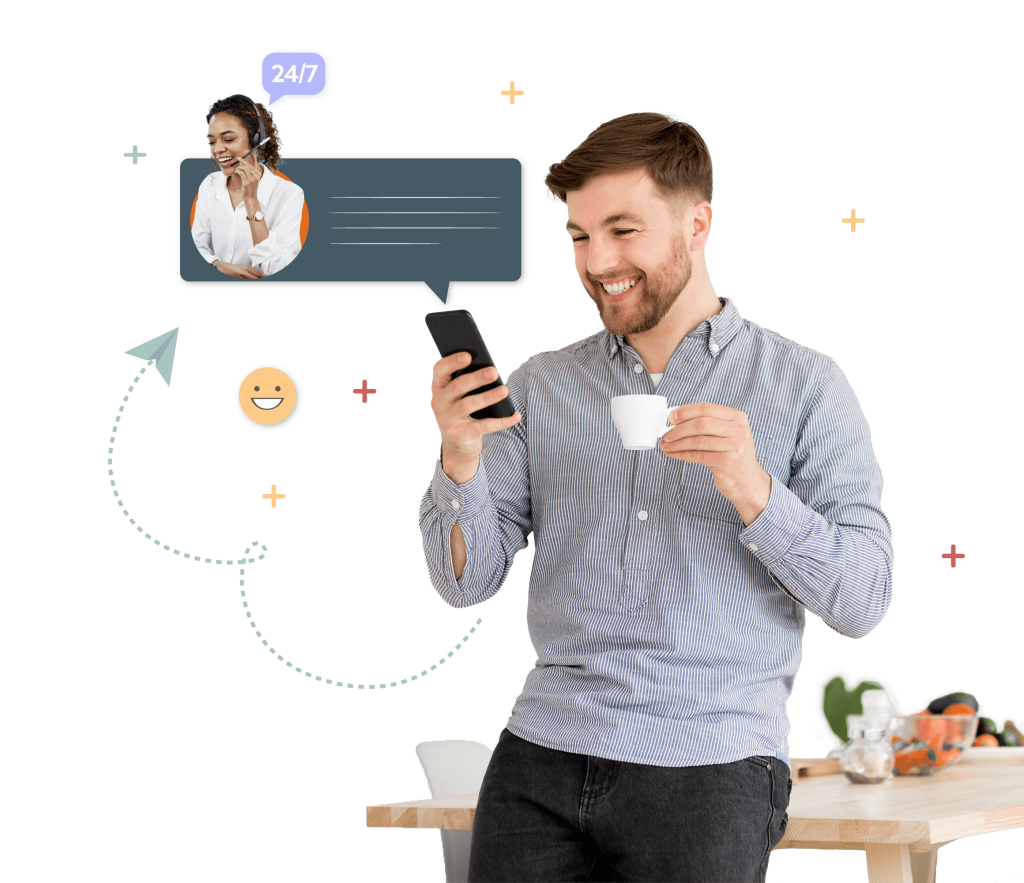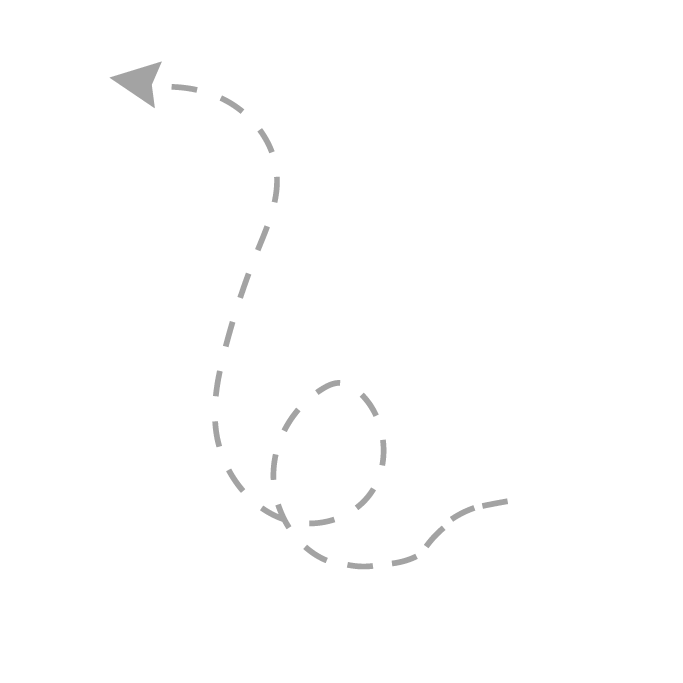 It provides greater flexibility of attention and communication where you can obtain better results for your business.
Increase the efficiency of your services by reducing response times to third-party requests, customer preferences, competitiveness and productivity through the use of an omnichannel model.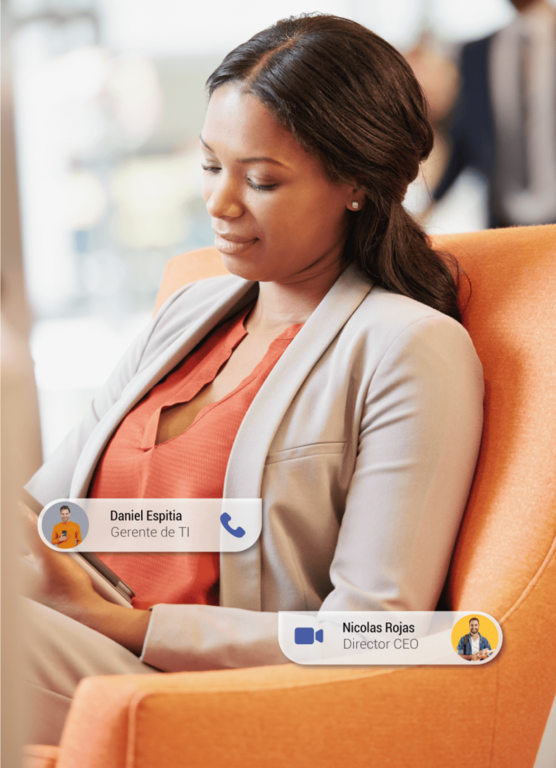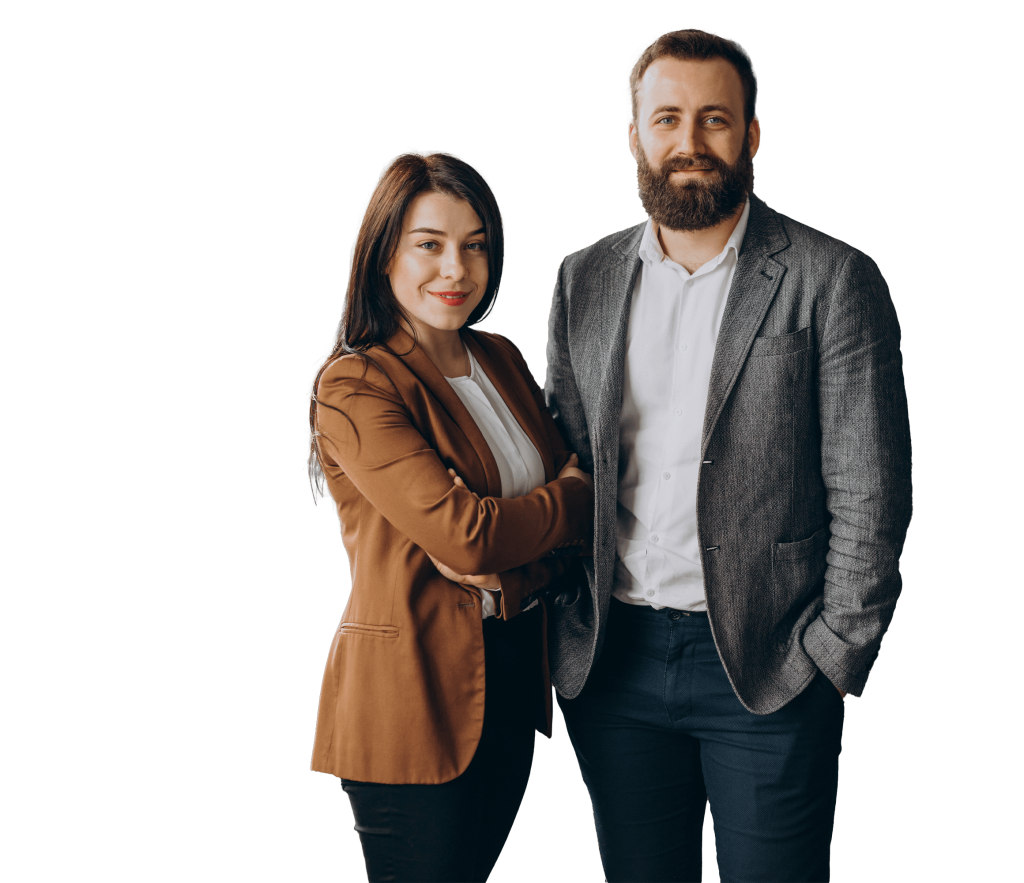 Hablemos y llevemos tu negocio al siguiente nivel ​