The major partner in telecommunications management.
Over the years we have acquired the knowledge and experience to respond and be at the forefront of technology.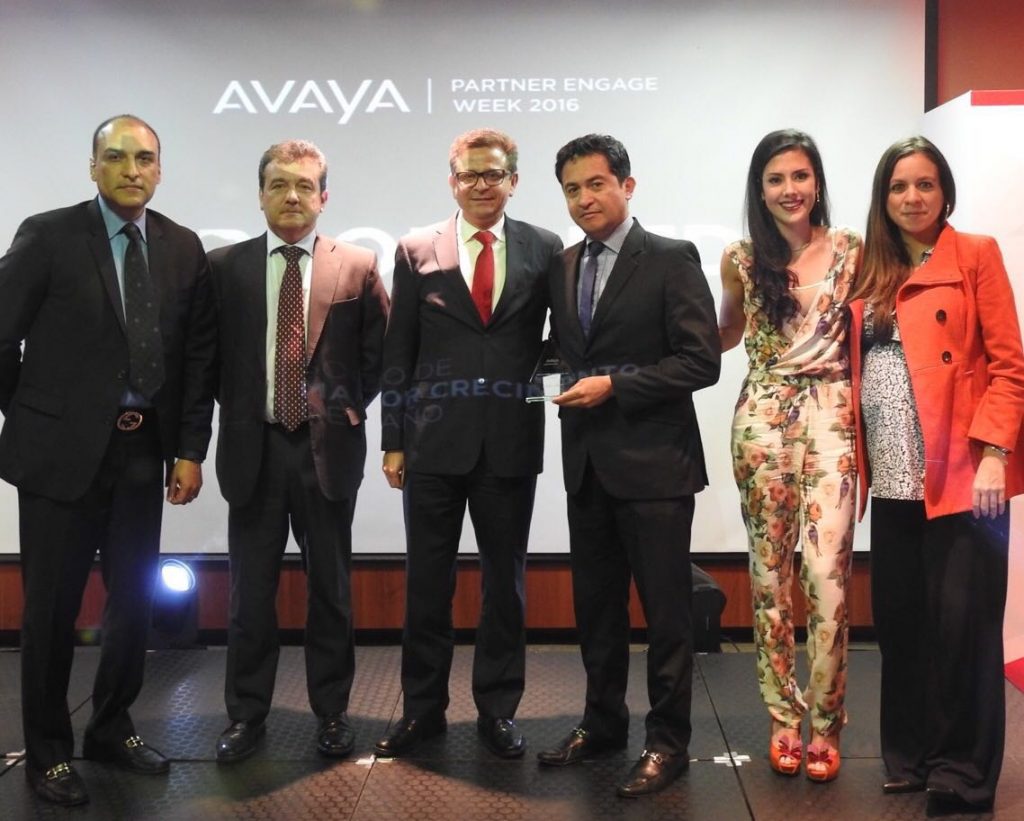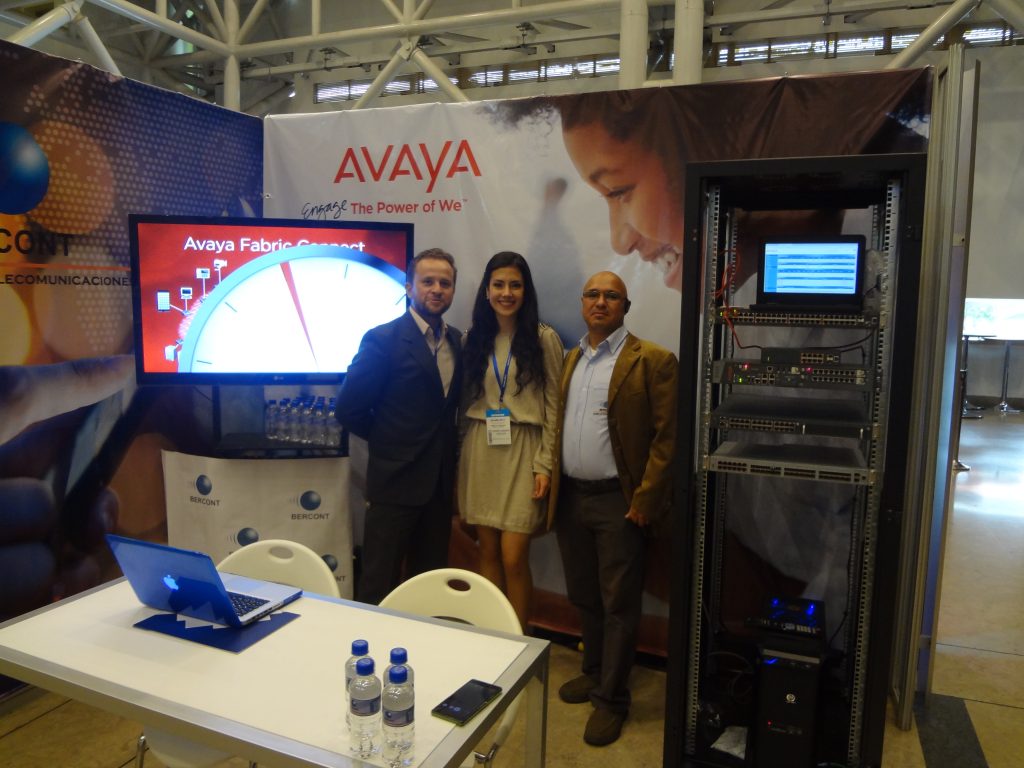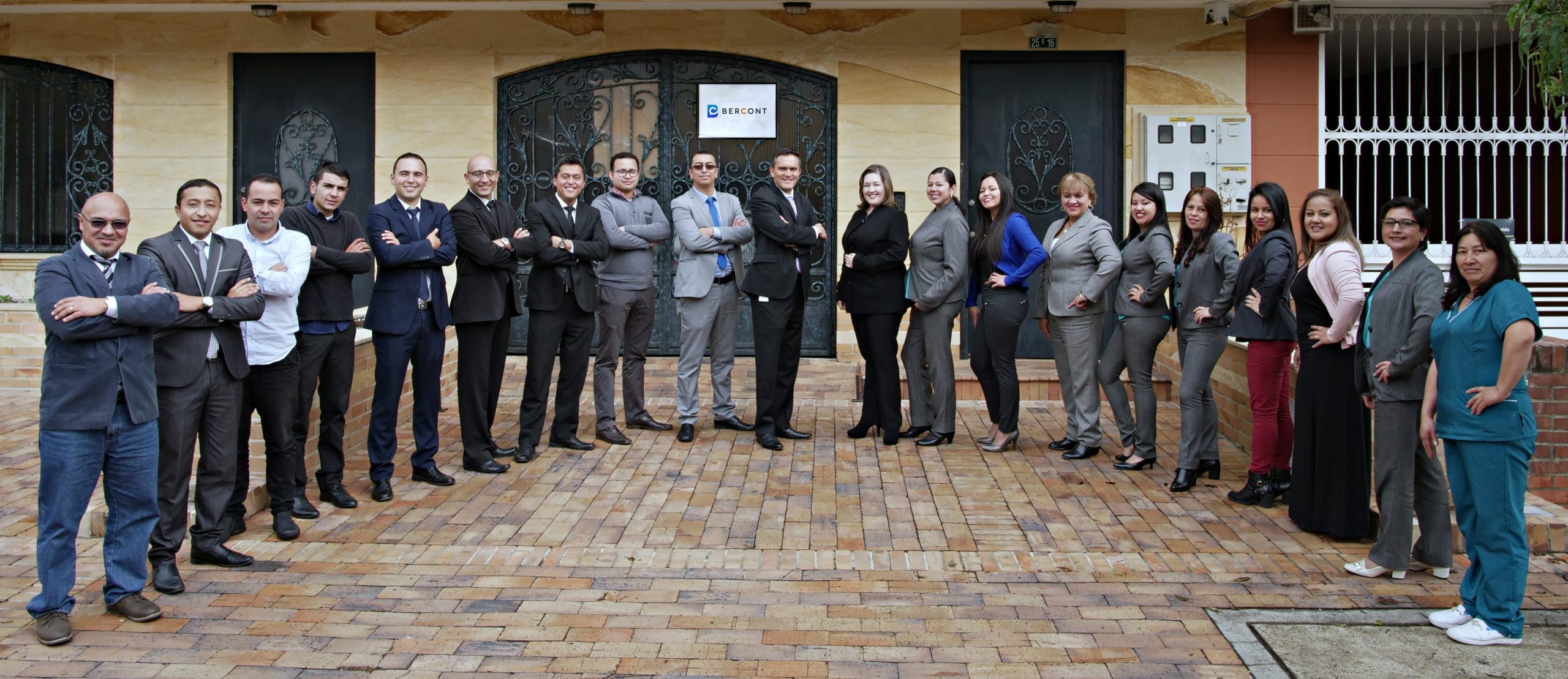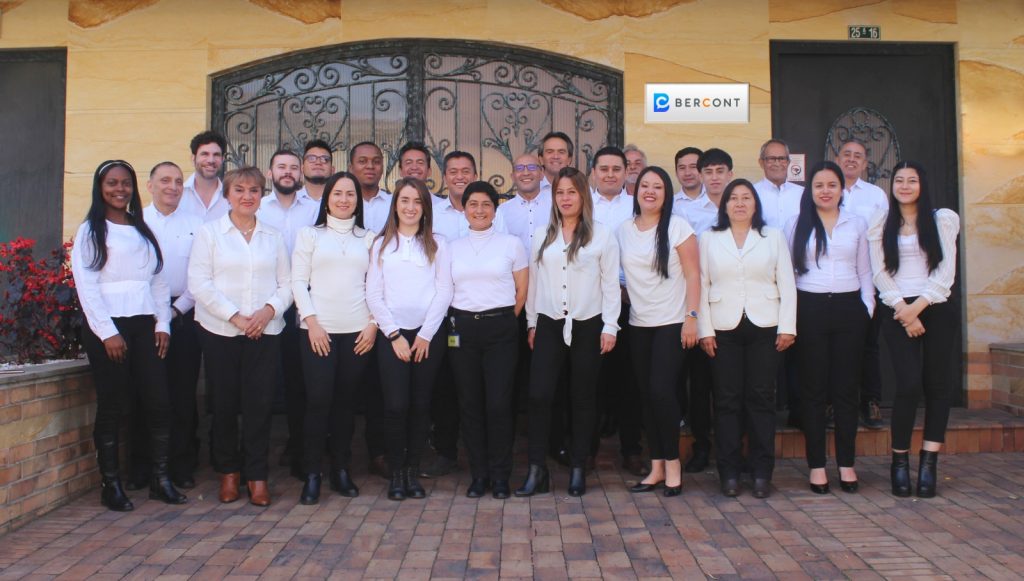 We are a company with more than 35 years in the communications sector in Colombia, leaders in the supply, installation, and maintenance of voice servers, telephone exchanges, unified messaging, IVR, IP contact center platforms, audio and videoconferencing solutions, pricing, among others.
We are allies of the best brands
Our company is an authorized distributor of manufacturers such as Avaya, Extreme Networks, Cisco, Alcatel-Lucent, Panasonic, Polycom among others, and of the main brands in telecommunications equipment and connectivity solutions for LAN WAN networks. We provide consulting and maintenance services in telecommunications, for companies that need technical assistance in their different branches nationwide, through different figures of Outsourcing both preventive and corrective maintenance of their equipment and telecommunications networks.
It has been a long journey Bernardo Contreras takes a step towards independence and, taking advantage of his contacts, generates business opportunities that allow him to legally establish his own company. First import of equipment and minor importer licenses, we generated important partnerships to distribute PANASONIC and simplified our name for our customers to remember us. We execute our first large contract, supplying call center positions for SENA, and we are also awarded by our partner avaya as marketing leader. partnet avaya como marketing Leader. We received the Midmarket Partner Of The Year award and obtained certification as a platinum partner of the manufacturer AVAYA. We also became a Cisco Partner Select, we became a Partner of the brand Extreme for Networking, and at the same time Partner of the ASPECT brand for contact center solutions in the Cloud.
These are some of the customers who trust us and our IT solutions